Discovery of the 2009
Uglydoll
Catalog on the
Uglydolls
site had me pacing the floor with excitement yesterday. I could not sit down to write, but instead tossed the description of Mrs.
Kasoogi
into the mulling spices of my mind to see what would brew.
Mrs.
Kasoogi
is an
Uglydoll
with true paranormal interests and experiences who can understand my passion for such things. Already I'm planning to show her around some of my favorite
Internet
spots of aliens, ghosts, worms in space,
UFOs
, and other phenomena.
Short list of sites I think Mrs.
Kasoogi
will enjoy:
UFO Worm in Sky
The best view starts at about 1 min into the video.
More Worms in Space
This was put together from photos taken by a member of
Slooh

.com
, a group of user-controlled remote telescopes in Chile, Australia, and Canary Islands. (Yep, that means you enjoy it from home)
Go here
to enjoy the discussion relating to this video.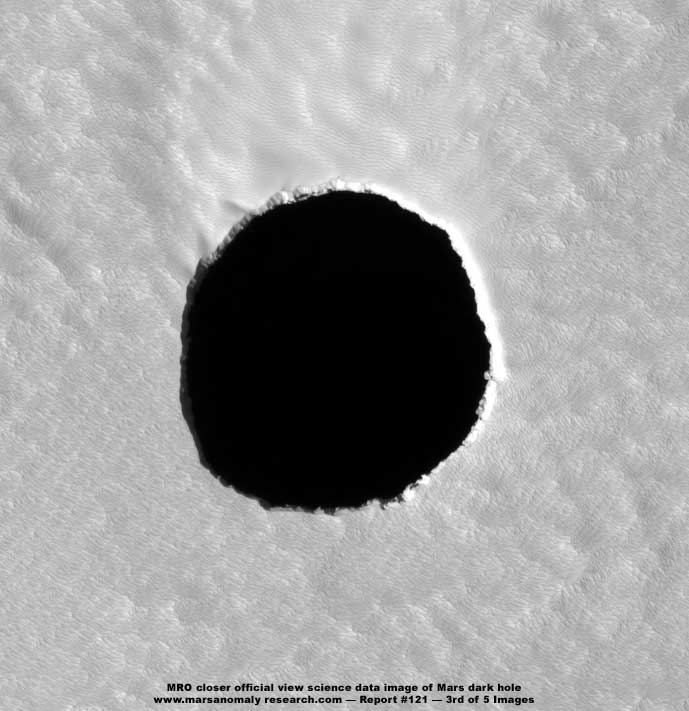 And what's with the
Big Hole on Mars!
It is also said she "enjoys details, such as where to find buried treasure and the secrets to life". Well, I don't know if a metal detector can find the secrets to life. We will try. However, the buried treasure is a definite maybe. She's coming in Spring of this year. That gives me just enough time to research
metal detectors
to find which machine combines powerful searching technology in a light-weight frame. Then together, Mrs.
Kasoogi
and I will strike out to discover what lies just beneath the surface. Waiting.
Note: Mrs. Kasoogi is scheduled to be released in Spring 2009. Her item number is 71341. Where to get her?
Check here.